Tips for First-Time Homebuyers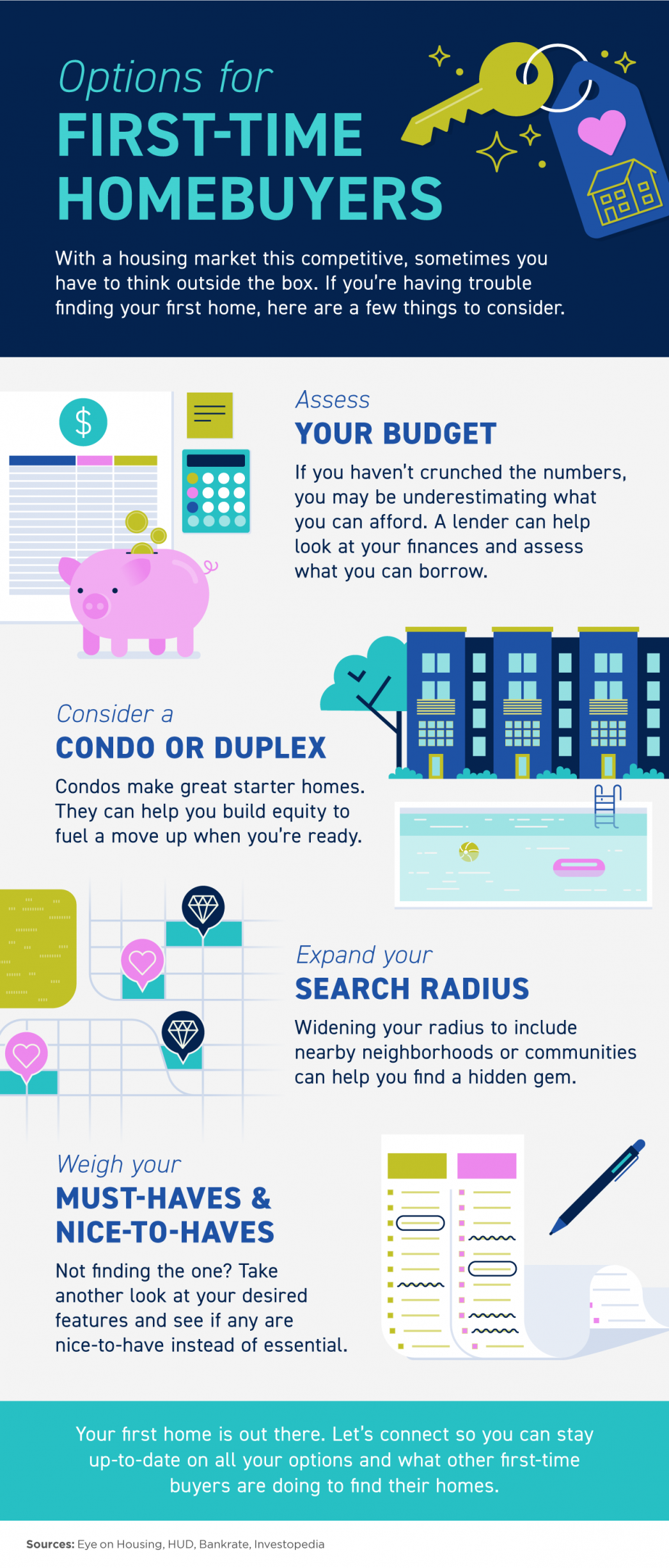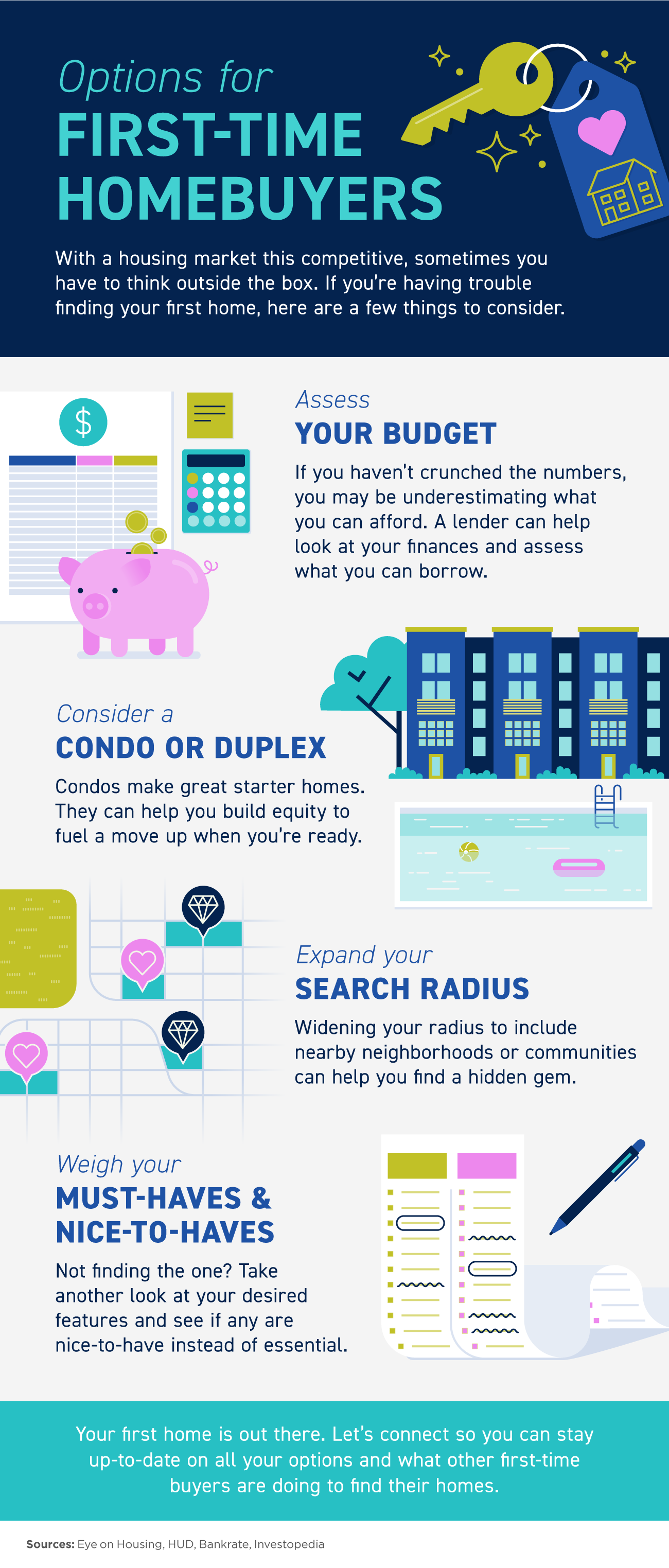 Some Highlights
With a housing market this competitive, sometimes you have to think outside the box.
Work with your trusted real estate advisors to do things like assess your budget, expand your search radius, look into other options, and determine your true needs.
If you're having trouble finding your first home, let's connect to explore your options. It's out there!
Steve's mantra, "satisfied clients bring repeat business," is the key to his long-term relationship with his clients. He works with Worth Clark Realty, one of the leading Real Estate agents in A....
Latest Blog Posts
Whether or not you've been following the real estate industry lately, there's a good chance you've heard we're in a serious sellers' market. But what does that really
Some HighlightsWith a housing market this competitive, sometimes you have to think outside the box.Work with your trusted real estate advisors to do things like assess your budget,&nbsp